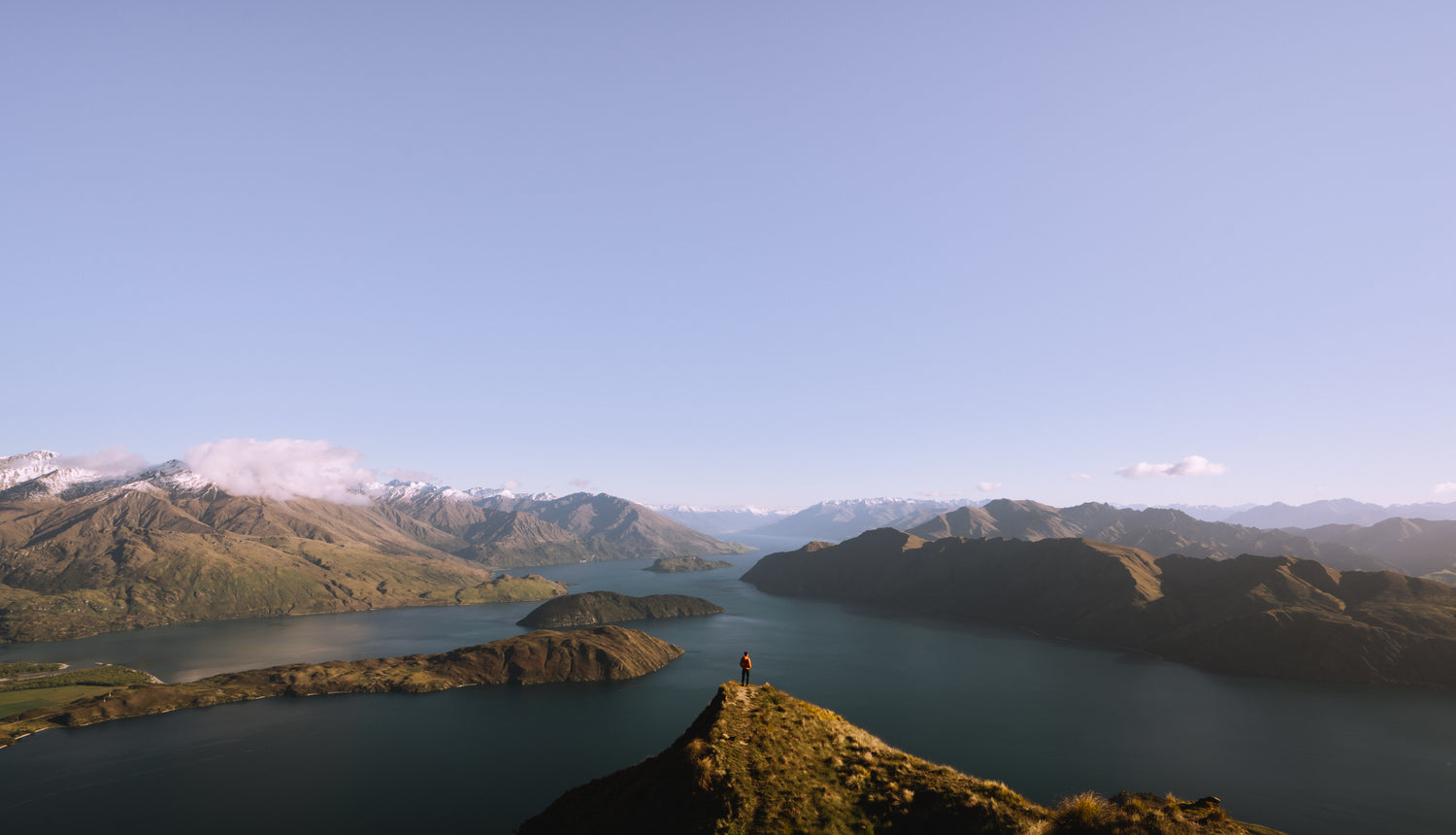 Your Home Is Your World, but The World is Your Home
This phrase is where we get our name!
To us, this is so important, because it highlights the importance of looking after and trying to protect the home that we all share!
Tried and Tested
Something that is really important to us here at YHYW, is that almost everything that you can buy from us has been tried and tested by at least 1 member of the team!
Our view is how can you sell something if you haven't actually used it yourself?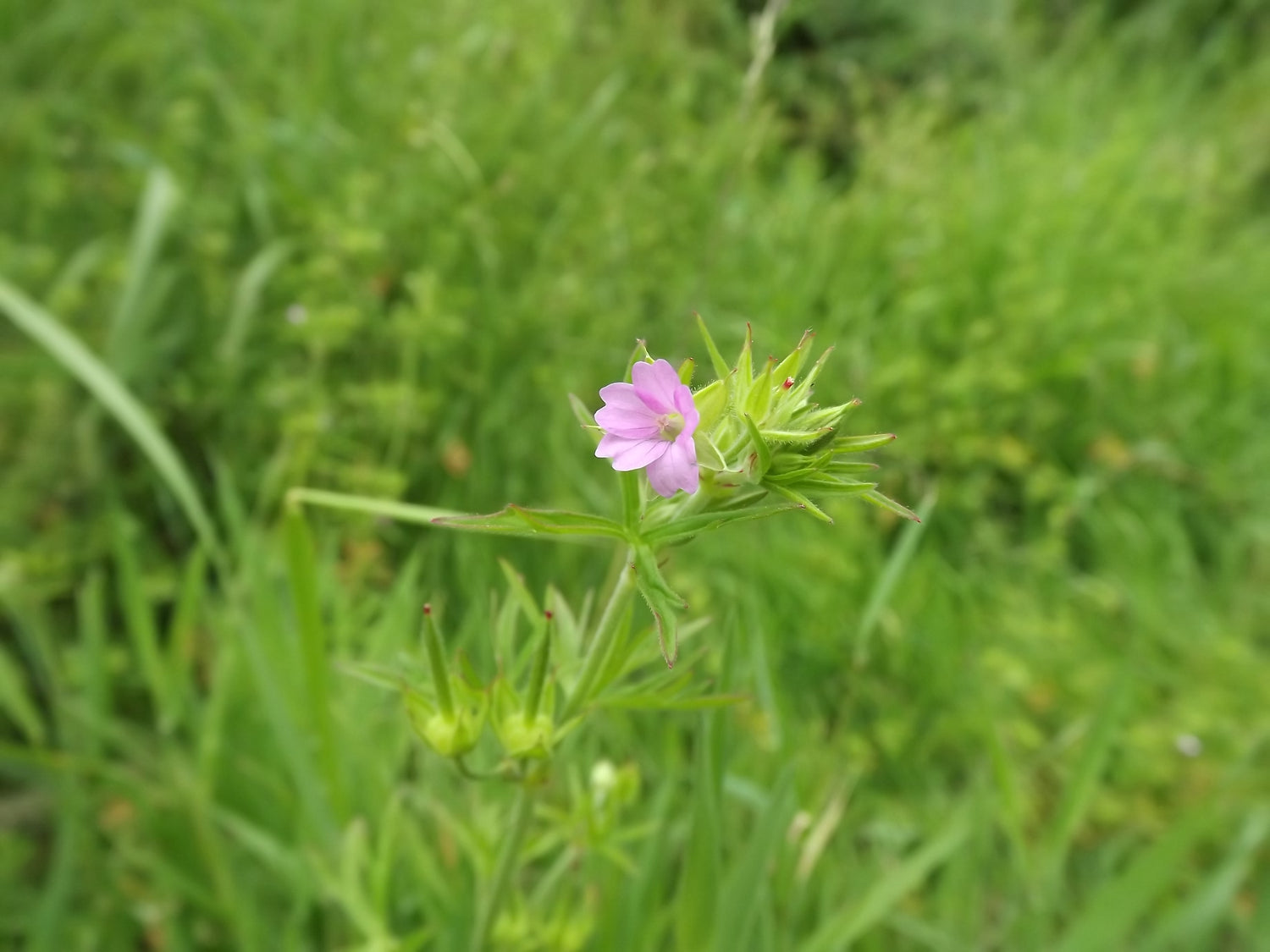 Small and Local is Key
We absolutely love working with small business! It is genuinely one of our favourite things we get to do! Almost all of our products come from UK based small businesses. If something does have to come from outside of the UK, then we use a UK distrubuter or importer, so we are contributing to the UK and small businesses as much as possible!